Nothing can beat an Island in the Mediterranean when it comes to honeymoon destinations.  The comforting sunlight, refreshing sand, tastiest cuisine, the exotic sea wave, and classy resorts with all kinds of comfort available certainly take you away from all kinds of hustle and bustle of everyday life that you do not want at all on your romantic honeymoon. After all, it is the first occasion that you want to celebrate together after the day of your marriage. In this article, you will get here one of the most beautiful places in the world for honeymoon and it is Ibiza in Spain, one of the exotic islands that has all the stuff to make you and your beloved craziest ever. Read below to know Ibiza in Spain and why most beautiful place in the world for a honeymoon.
You Mus Like Best Honeymoon Destinations In The World
Ibiza, one of the Balearic Islands, is an archipelago of Spain in the Mediterranean Sea.   It is the third-largest and most colorful of the famous Balearic Islands of Spain. This island is famous for its lively nightlife in Ibiza Town and Sant Antoni as maximum famous European nightclubs that have set their summer outposts. You can also find here quiet villages, yoga retreats, and incredibly beautiful beaches, from Platja d'en Bossa. If you are in Ibiza for a honeymoon or for any tour it is quite easy to manage accommodations. You will get here world-class hotels, resorts and also available bars and shops.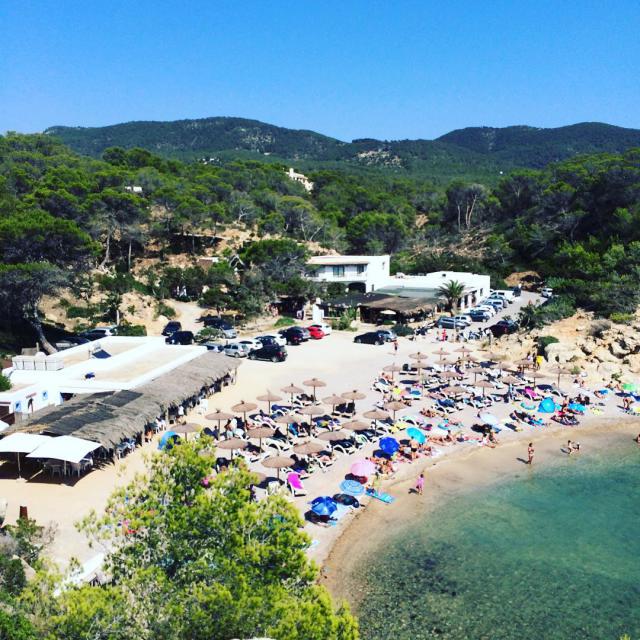 Though Ibiza is famous for summer parties, honeymoon couples can find it too exciting and thrilling with its healing sunbaths and mesmerizingly beautiful sights. As it is a versatile island with a flexible ability to entertain people of all ages and cultures, honeymoon couples can take it as their best choice.  You can enjoy an urban holiday including shopping and aloof from the city buzz with your beloved. Or for a trip fill with tranquility with nature and a bath in the local tradition, you can prefer San Jose or Santa Eulalia. For a thrilling, exciting experience you can choose a glass-bottom boat ride in Portinatx.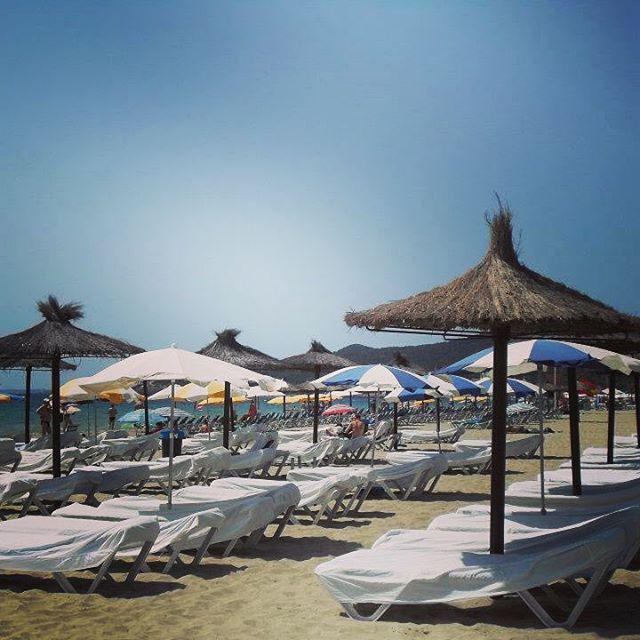 Another important thing offered by the resorts and hotels authority as well as locals is the hospitality that you must praise even at your old age when you are nostalgic thinking about your honeymoon days.  For its uniqueness, it has been declared a world heritage site by UNESCO.  The charm of Ibiza lies in its different spots and is chosen depending on the preference of the tourists.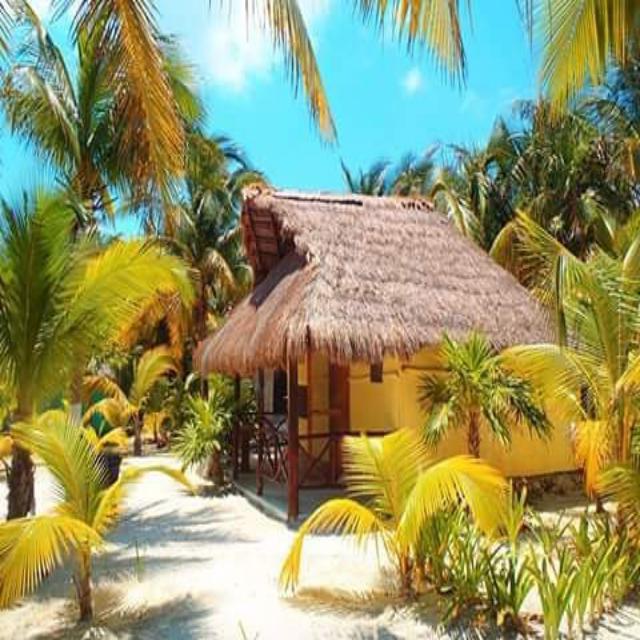 Where to stay
When you are in Ibiza in Spain, the most beautiful places in the world for your honeymoon, you do not need to think much about your accommodations. This famous honeymoon destination has the best setup for its tourists.  If you are on your honeymoon or on any tour with your friends you can prefer a holiday villa. You can enjoy a rocking sunrise after a whole night's party followed by delicious seafood and booze in the breeze.
In Ibiza, maximum holiday villas have self-catering services where numerous cuisines of different countries are served, and you can have them according to your choice.  For accommodation at Ibiza in Spain, the most beautiful place in the world for the honeymoon you can check online, or you can make advance physically on the spot.  However, if you are tricky you will choose online booking options as there are many discount offers available in the holiday villas available in Ibiza. For this, you and your partner first decide which one to pick among all those and make the best deal for your honeymoon in Ibiza in Spain, For this region, Ibiza is called all inclusive spain honeymoon.
You May Also Read