It's my pleasure to introduce an island country to newlywed couples for their dream honeymoon destination and it's none other the Cook Islands, inviting its visitors with a tropical climate, magnificent azure blue waters (which is permanently warm for the perfect temperature of 25-degree all-year-round), and abundance of activities. The Cook Islands is an absolutely idyllic all inclusive honeymoon place to choose for that will give you endless memories to keep.
You Must Like: All Inclusive Honeymoon
An immensely romantic honeymoon destination, the Cook Islands were formed by volcanic activity; is in the South Pacific Ocean in association with northeast of New Zealand. There are 15 major islands between French Polynesia and American Samoa, divided into two groups. They are the Northern Cook Islands and the Southern Cook Islands. The Northern Cook Islands consists of coral atolls, which are sunken volcanoes topped and also older than the southern Cook Islands. The island's capital is Rarotonga, also the largest island of the nation.
The Cook Islands offer a variety of activities to explore with your loved one. It might simply swim, paddle-boarding, snorkeling, kayaking, BBQ lunch on the beach, safari tour at lush tropical forest, panoramic views from highest peak of the islands, world-class dining & spa from Balinese to Swedish to Lomi Lomi, commune with fish while snorkeling, visit historic site or simply walk through the archeological findings, the Cook Islands is the perfect place to experience almost everything you desire. You can enjoy local musicians playing the ukulele, all-day lagoon cruise and dining experience on Aitutaki, you can experience on-site gym and tennis court, adventure lovers can enjoy biking or take a drive on one & only navigated road with your honey or take a visit of happening like a social gathering of locals on market day. You can also try traditional Ika Mata (which is a Polynesian delicacy of freshly prepared raw fish ), fresh local produce Taro, you can enjoy local shows & colorful dances, discover local fashions of craft wares &  famous black pearl jewelry, sports lover also can enjoy the island's most popular sports rugby and more and more. Unlimited offerings make the Cook Islands one of the best honeymoon destinations in the world.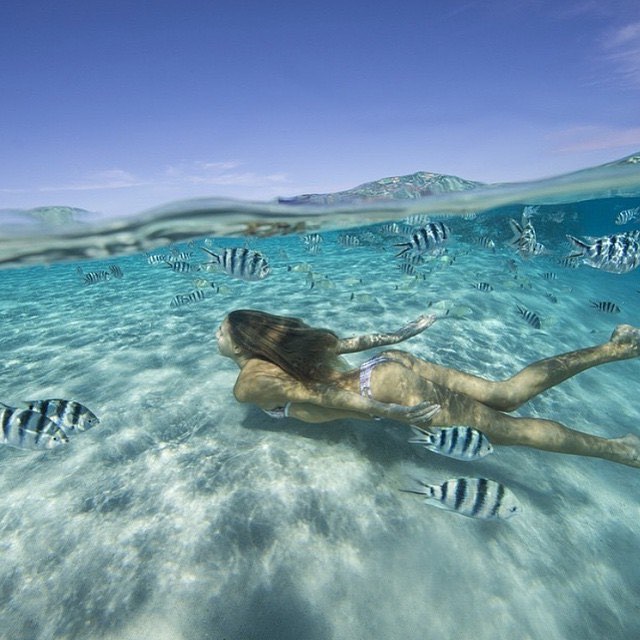 The land area of the Cook Islands is 240 square km and spread over 2200000 square km of ocean. Must visit places are, Muri Beach, Aroa Beach, Aroa Marine Reserve, Aitutaki islets and of course, foot island. But the fascinating, magnificent and amazing lagoon is the most activities center ground of the Cook Islands. The Cook island's all-year-round perfect temperature attracts millions of visitors from all over the world.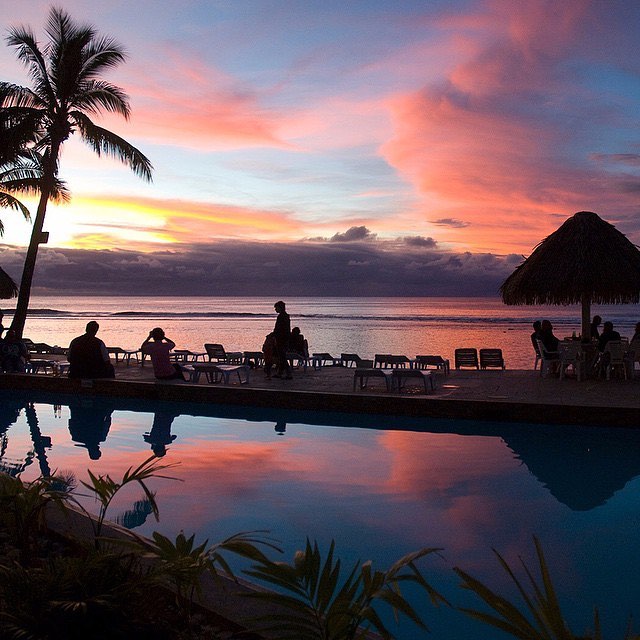 The Cook Islands are the best honeymoon destinations for honeymoons, holiday vacations, family vacations or romantic getaways. There are many options to choose where to stay in the islands, but the over-water bungalows in the inviting crystal-clear waters below. Either it is bungalow or resort, every accommodation has magnificent water views and world-class luxuries.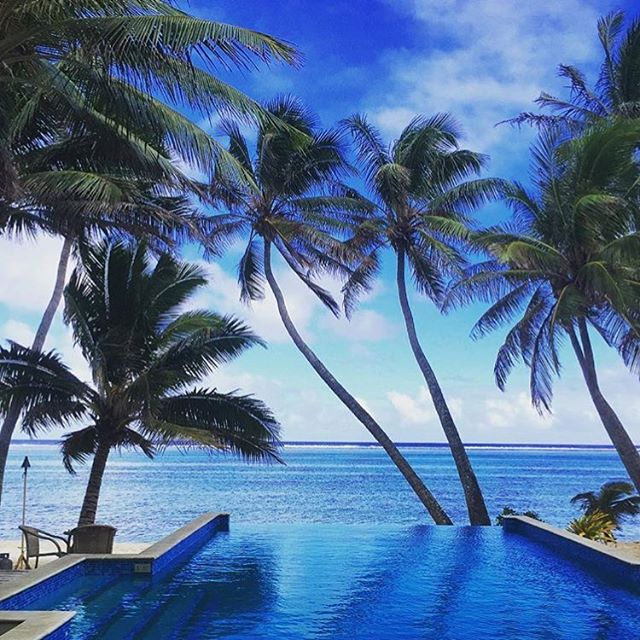 Mind-blowing natural beauties, fascinating historic site, delicious cuisine, great hospitality & variety of offerings by world-class luxury accommodations and plenty of activities, making the Cook Islands one of the most romantic honeymoon destinations in the world and also deserves to be on the top of every travel destination list.
Year round non-stop Air New Zealand flights are available from Sydney. Also, can fly from Melbourne, Adelaide, Brisbane, Cairns of Perth. Please, do discuss with your local travel agent to get more information about to head to the Cook Islands.
You May Also Read